You're just in time! All my text effects are on sale today!

Click here to get 60% off the normal price of $99. That's right, you get everything for just $39!

– John Forsythe
Have you ever wanted to create amazing text in Photoshop?
Now you can! With this powerful collection of Photoshop text effects, you'll be creating incredible text in seconds... even if you've never drawn a thing in your life!

It's true. I've created thousands of text effects that you can download right now. Imagine transforming your text from flat to awesome with a single click.
Instantly create the perfect text for your book covers, posters, signs, business cards, games, apps, websites, t-shirts, and so much more!

You don't need to be an artist to create beautiful text effects like these. Just choose your font and pick a style, it's that easy.
Here's just a few of the hundreds of metal effects you'll get:

Whether you're a Photoshop pro or just getting started, you'll save time and get more done with this incredible collection of text effects.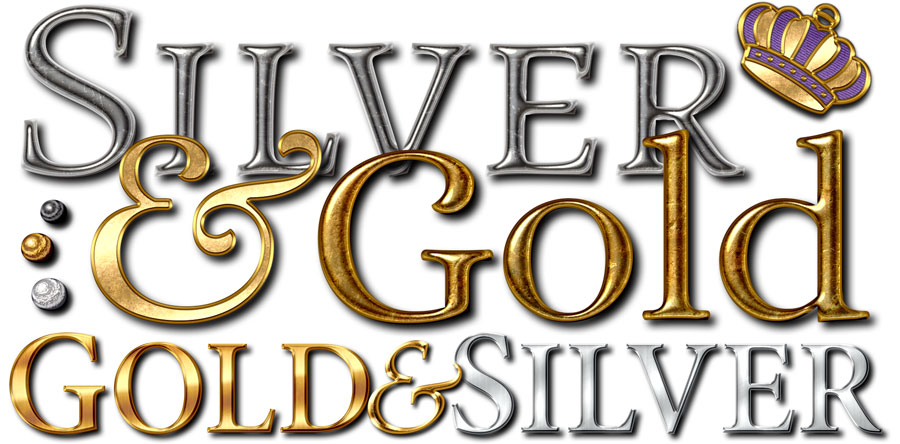 Stunning silver and gold text are only a click away. From blinged-out metal text to refined, elegant gold lettering, the power to create amazing results is in your hands.
Of course, you get more than just amazing metal effects! With over 5000 effects at your fingertips, there's no limit to what you can do...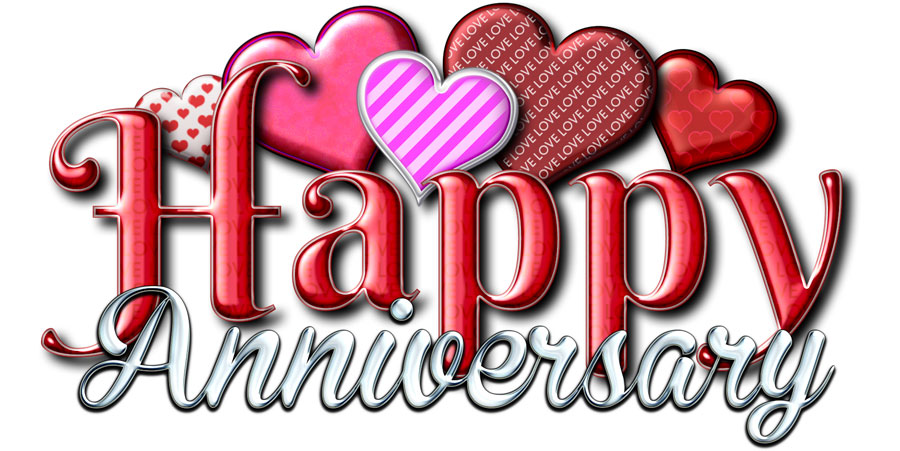 Create beautiful cards for birthdays, anniversaries, weddings, and Valentine's Day!
Or design realistic neon signs in any color you can imagine:

Need authentic-looking comic book effects for your next project? Save the day with effects like these!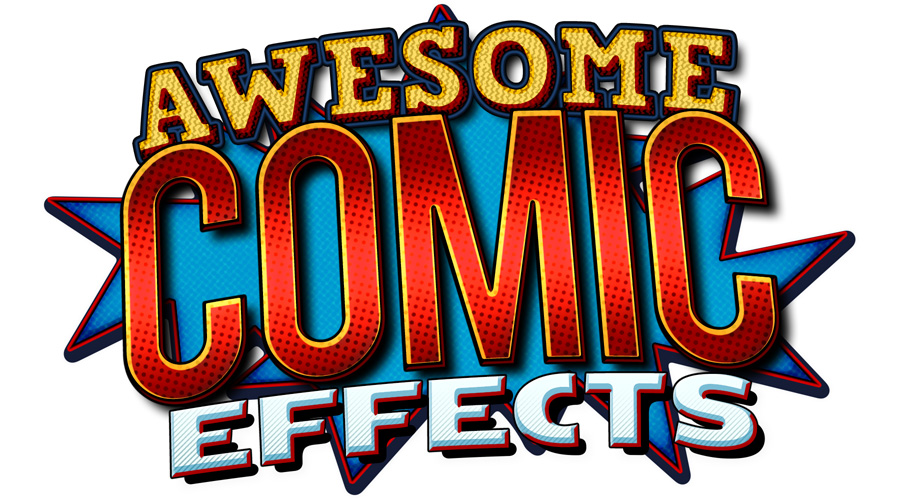 Want to create high-quality glass text in a snap? Get started right now with hundreds of transparent glass effects! Here's a few of my favorites:

Halloween party coming up? Need a book cover for your new horror novel? Now you can instantly apply tons of scary text effects!
Planning the ultimate event? Make the ultimate invitation with inset and letterpress effects!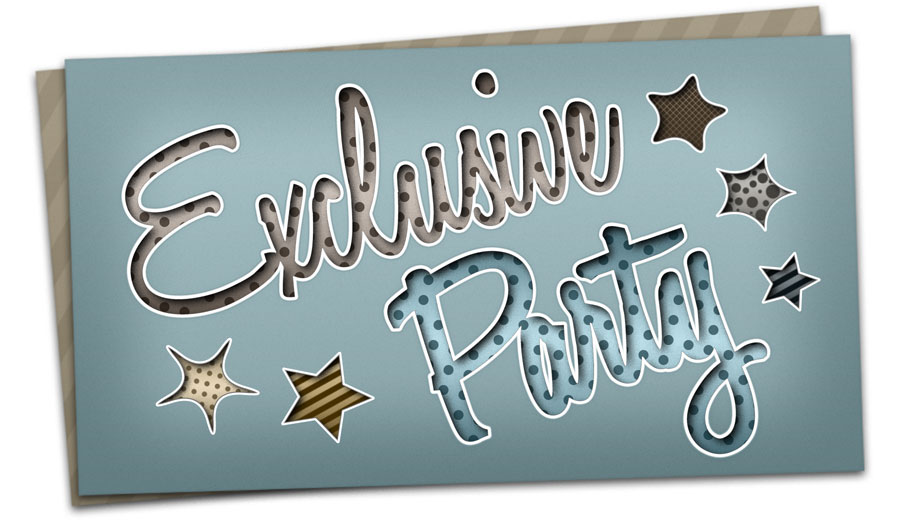 Creating a logo for your sports newsletter? These effects are so easy to use, you'll still have time to watch the game!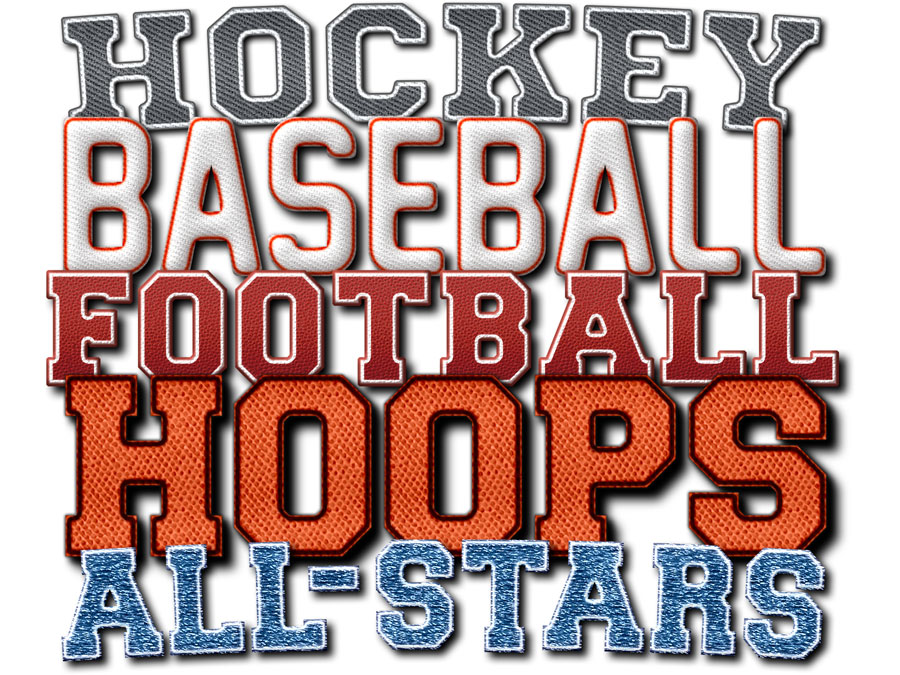 Designing a military-themed video game? Now you've got dozens of camouflage effects and textures ready to go!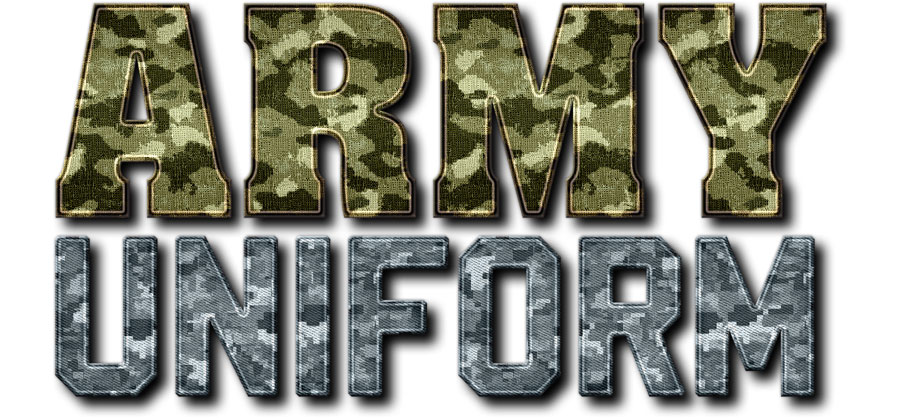 You can even create fuzzy animal letters! These furry effects are great for any project!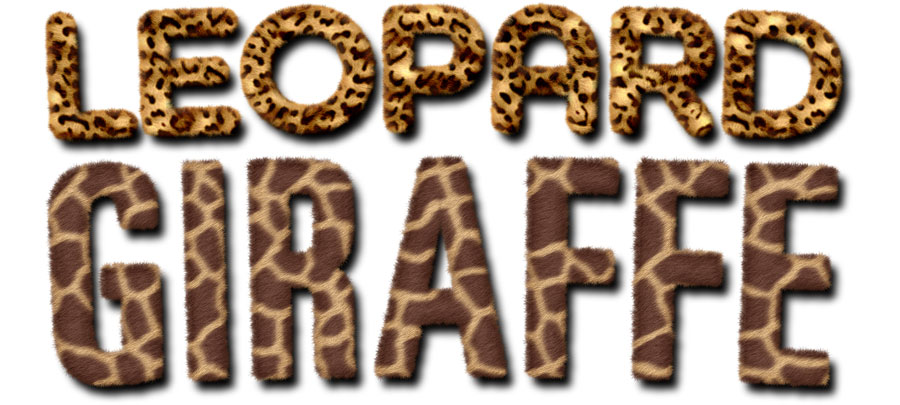 And that's not all! You also get an incredible selection of beautiful wood, stone, and marble text effects.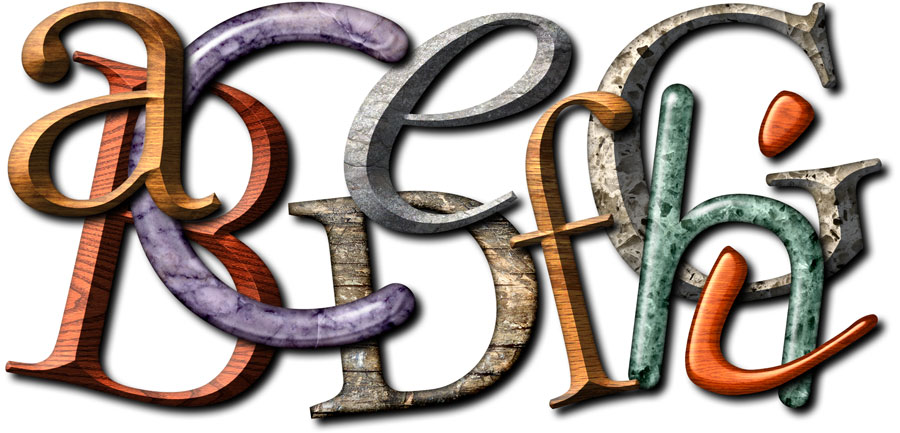 Featuring high-resolution textures created from actual photographs, these realistic Photoshop text effects will help you create exciting images quickly and easily, with an artistic quality you'll be proud to show off!

Let your imagination run wild with unique textures like this full set of genuine leather effects in a variety of colors and styles.
Or set the perfect mood with beautiful glowing lights and gemstones.

You'll love using the whole collection! With over 5000 effects to choose from, you'll never run out of design inspiration again.
Even better, you can customize everything— From the lighting and shadows to the colors and textures, you're in complete control of every setting.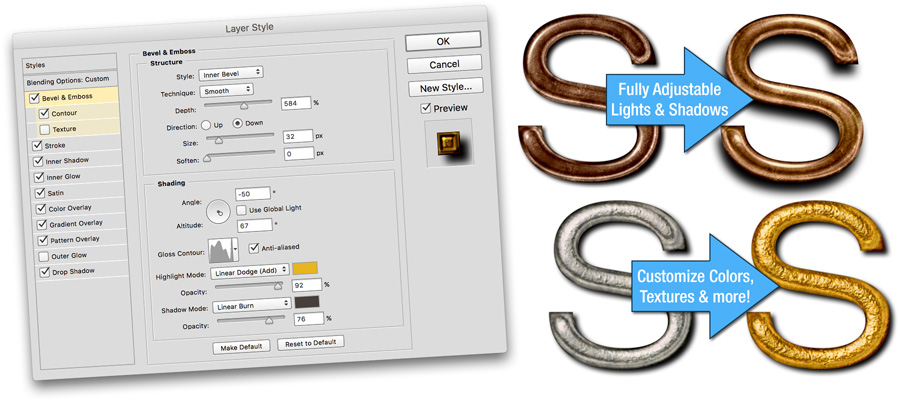 You're not just getting thousands of hand-made effects, you're getting billions of possibilities. Now it's easy to find the perfect look.
Feeling inspired? You can even go beyond text. It only takes a click to apply these effects to any shape or layer in Photoshop. Create amazing shapes, buttons, and borders with ease!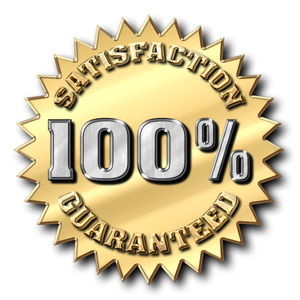 And at this price, you'll love them, too. Make the entire collection yours for $99 just $39.
Try them risk-free for 30 days. If you're not satisfied, I'll refund your money, guaranteed.
These effects work on Mac and PC with all versions of Photoshop CS, including:
CS1, CS2, CS3, CS4, CS5, CS6 and the new Photoshop CC.
They also work great with Photoshop Elements 11 and newer!
Ready to download?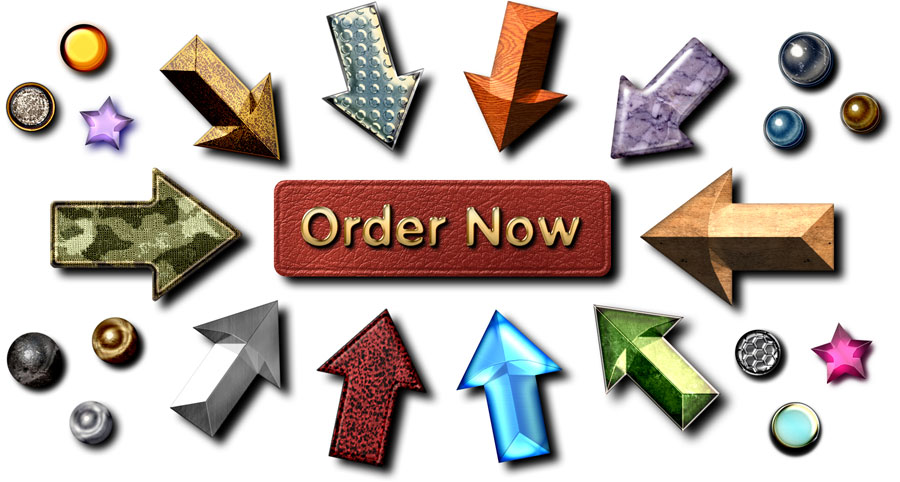 Order now! It's safe and secure. After purchase, you will receive an email with your download link, so you can start using them today!
Thanks and Enjoy!
- John Forsythe
Ottawa, Canada
PS: Want to get in touch? Send me an email: john@blamcast.net
PPS: Not sure how these work? Want to see more? Here's a quick tutorial!
Copyright © 2021 John Forsythe
Photoshop, Adobe and related marks are registered trademarks of Adobe Systems Inc.